Our Partnership Opportunities
TECHealth, scaleable partnership models address the pain points associated with emergency medicine operations and are uniquely designed for your location's needs as it grows. A partnership with TECHealth could be a standalone purchase or a single service such as staffing to complete operation management.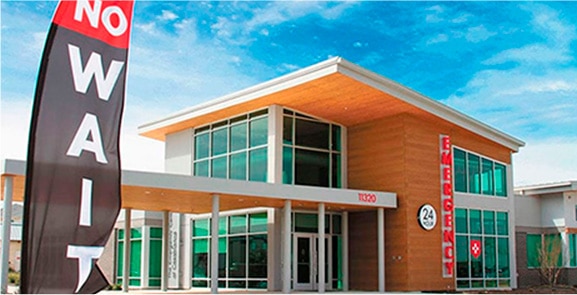 Owned & Operated Facilities
---
TECHealth can become your partner in operating a location, or we purchase your facility bringing processes and procedures that enhance patient care and fit the needs of your emergency room.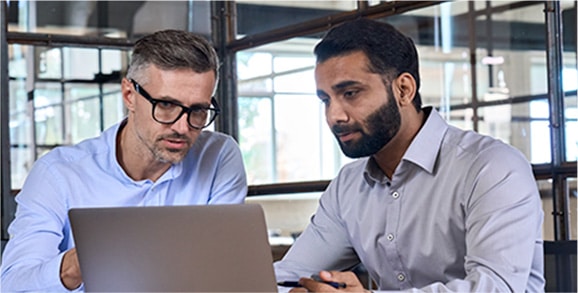 Joint Ventures
---
As your partner, TECHealth will design and implement an efficient, smooth-running, financially stable emergency facility.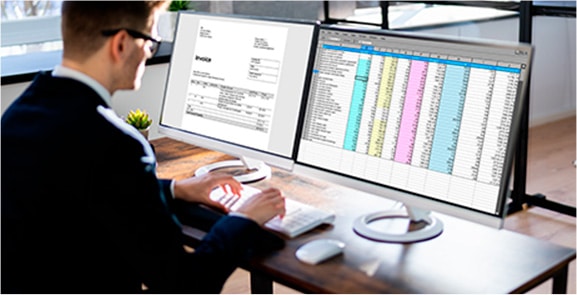 Management Services
---
TECHealth can remove the operational pain points by utilizing our well-trained management service staff to assume responsibilities in HR, billing and coding, finance, marketing, and staff management.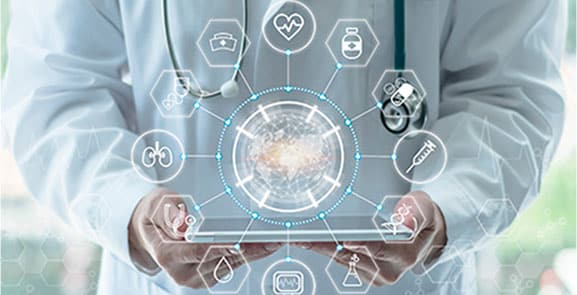 Consulting Services
---
TECHealth can provide support beyond operations including short term advising, training, and other stand-alone services.
Our Doctors Explain The TEC Difference
---
At TECHealth, we are revolutionizing emergency healthcare with our no-wait, freestanding ER facilities. We provide 24/7 emergency room services staffed by our team of highly skilled physicians, nurses, radiologists, and more to ensure your patients receive the best possible care when they need it most. Partnering with TECHealth allows you to leverage our extensive experience in managing efficient and top-notch emergency medical services.
TECHealth's expertise extends beyond staffing, offering EMR and partnership services to clinics, hospitals, and medical practices throughout Arizona, Texas, Colorado and Oklahoma. Our comprehensive approach to emergency care includes owned and operated ER facilities, joint ventures, management services, and consulting services. By partnering with TECHealth, your facility gains access to a network of industry-leading professionals and resources, empowering you to deliver exceptional emergency care to your patients.
TECHealth Partnership
 FAQ's

Have Questions?
Schedule A Consultation On How We Can Get Started