Our Partnership Opportunities
TECHealth, scaleable partnership models address the pain points associated with emergency medicine operations and are uniquely designed for your location's needs as it grows. A partnership with TECHealth could be a standalone purchase or a single service such as staffing to complete operation management.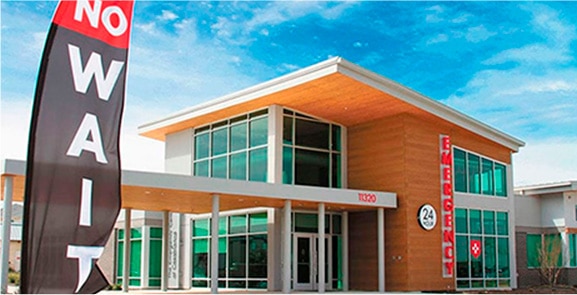 Owned & Operated Facilities
---
TECHealth can become your partner in operating a location, or we purchase your facility bringing processes and procedures that enhance patient care and fit the needs of your emergency room.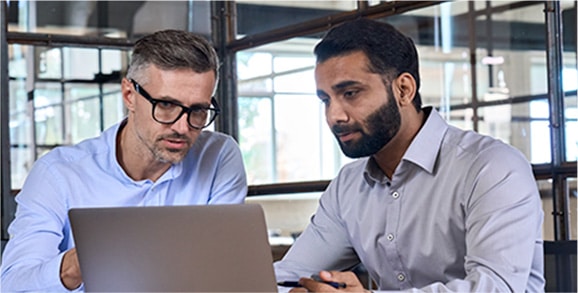 Joint Ventures
---
As your partner, TECHealth will design and implement an efficient, smooth-running, financially stable emergency facility.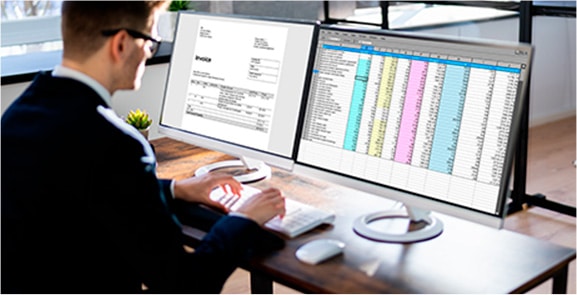 Management Services
---
TECHealth can remove the operational pain points by utilizing our well-trained management service staff to assume responsibilities in HR, billing and coding, finance, marketing, and staff management.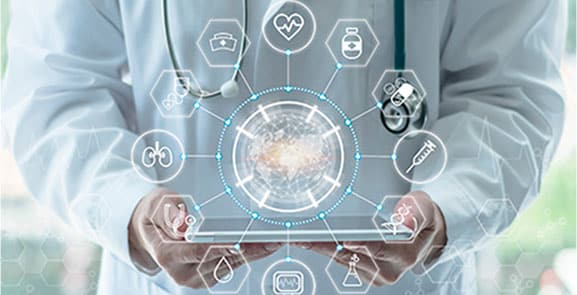 Consulting Services
---
TECHealth can provide support beyond operations including short term advising, training, and other stand-alone services.
TECHealth Partnership
 FAQ's

Have Questions?
Schedule A Consultation On How We Can Get Started